Water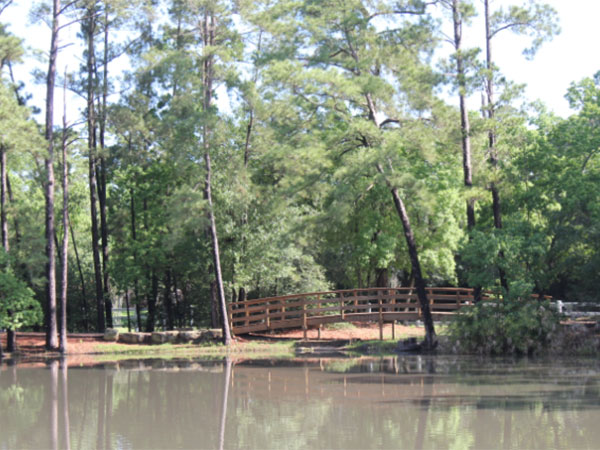 Operator
Municipal District Services, LLP
406 West Grand Parkway South, Suite 260
Katy, TX 77494
Customer Care/Billing Hours
Monday- Friday: 8:30 a.m.- 4:30 p.m.
Phone: (281) 290-6507
Email: Info@MDSWater.com
Emergency 24 hour service line: (281) 290-6503
Useful Information
View/Pay Your Water Bill
New Service Set Up
Understanding Your Water Bill
Notice of Confidentiality and Right to Request Disclosure
Useful FAQS About Your Water:
What payment methods do you accept?
I need to cancel my service.
What do I do if I can't pay my bill?
How do I read a water meter?
How do I pay my water bill?
How do I set up new service?
What is a Regional Water Authority fee?
Why does my bill increase so much during the summer months?
Why does my bill show a past due amount?
Water Conservation
Inside the Home
Wash only full loads of clothes and dishes
Never leave water running while brushing your teeth
Repair leaky fixtures such as faucets and toilets
Outside the Home
Water plants and yard only when necessary
Never water or use sprinklers during the heat of the day
If feasible, wash the vehicle on your lawn, not in the driveway where the runoff will be lost to the sewer
Useful Links